To get started, you can easily import your data into the WebBSC via Excel or your accounting software.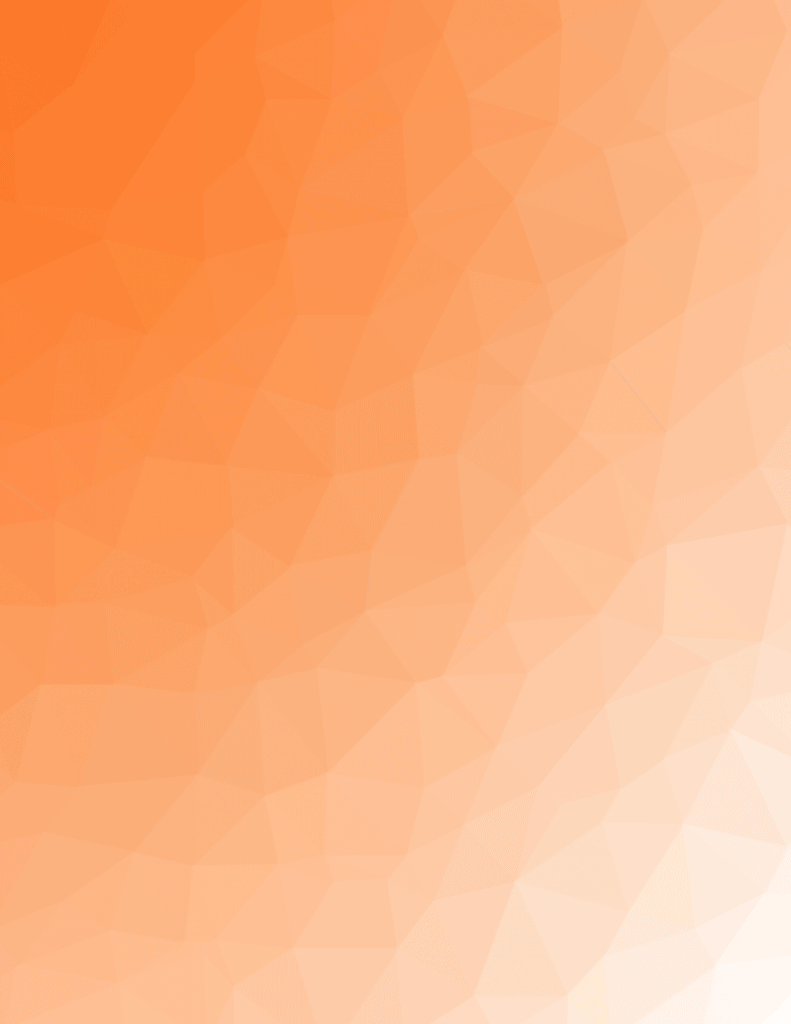 Suitable for SMEs in all industries
Our customers include companies from the following industries
HVAC Heating-Ventilation-Air Conditioning-Sanitary Services
We will send your login information by e-mail
Transparency with Balanced Scorecards
The well known management concept Balanced Scorecard (BSC) supports strategy development based on the strenghs of the company. It allows targeted management controlling and planning based on selected key performance indicators while keeping company targets clearly in view. Many management information systems for big companies are based on the Balanced Scorecard method. WebBSC is built on this well established concept, too.
The WebBSC enables rapid access to the latest development of the company's key figures from a PC in the office and on the road from a tablet or smartphone.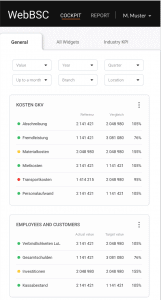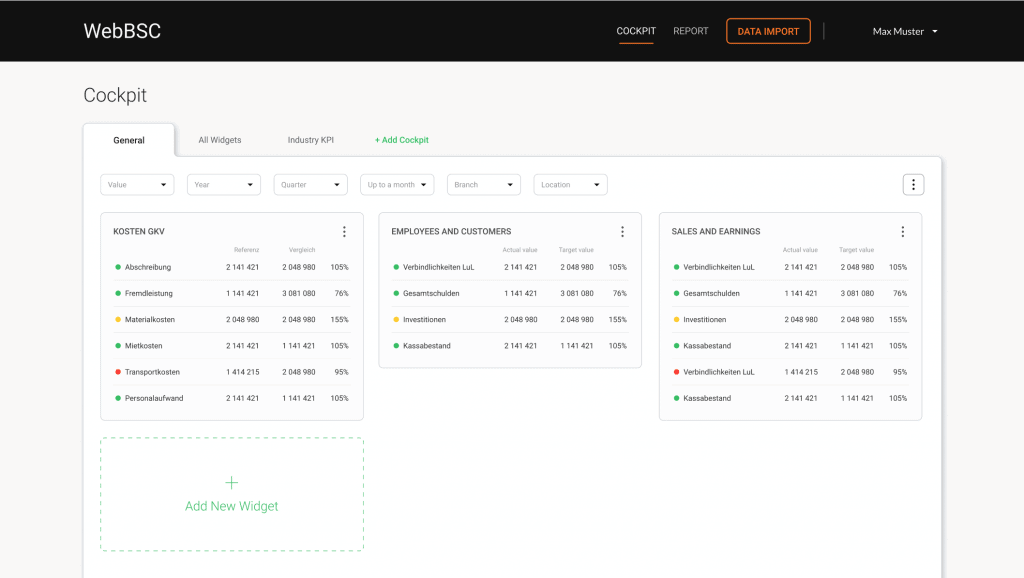 Based on your requirements, we make specific adjustments to the cockpit and report module for your company during the installation of the system.
With the preconfigured data upload function you can regularly and easily perform data updates. Immediately after the data upload, the latest development of the key figures is available for you in the cockpit and in the reports of the WebBSC.